Hidden became an extension of Schuh's core team in 2018, stitching ourselves into the brand DNA, adopting the role of lead creative partner, shaping not just campaign but the broader vision, direction and engagement of the brand, building on and with a truly genuine audience.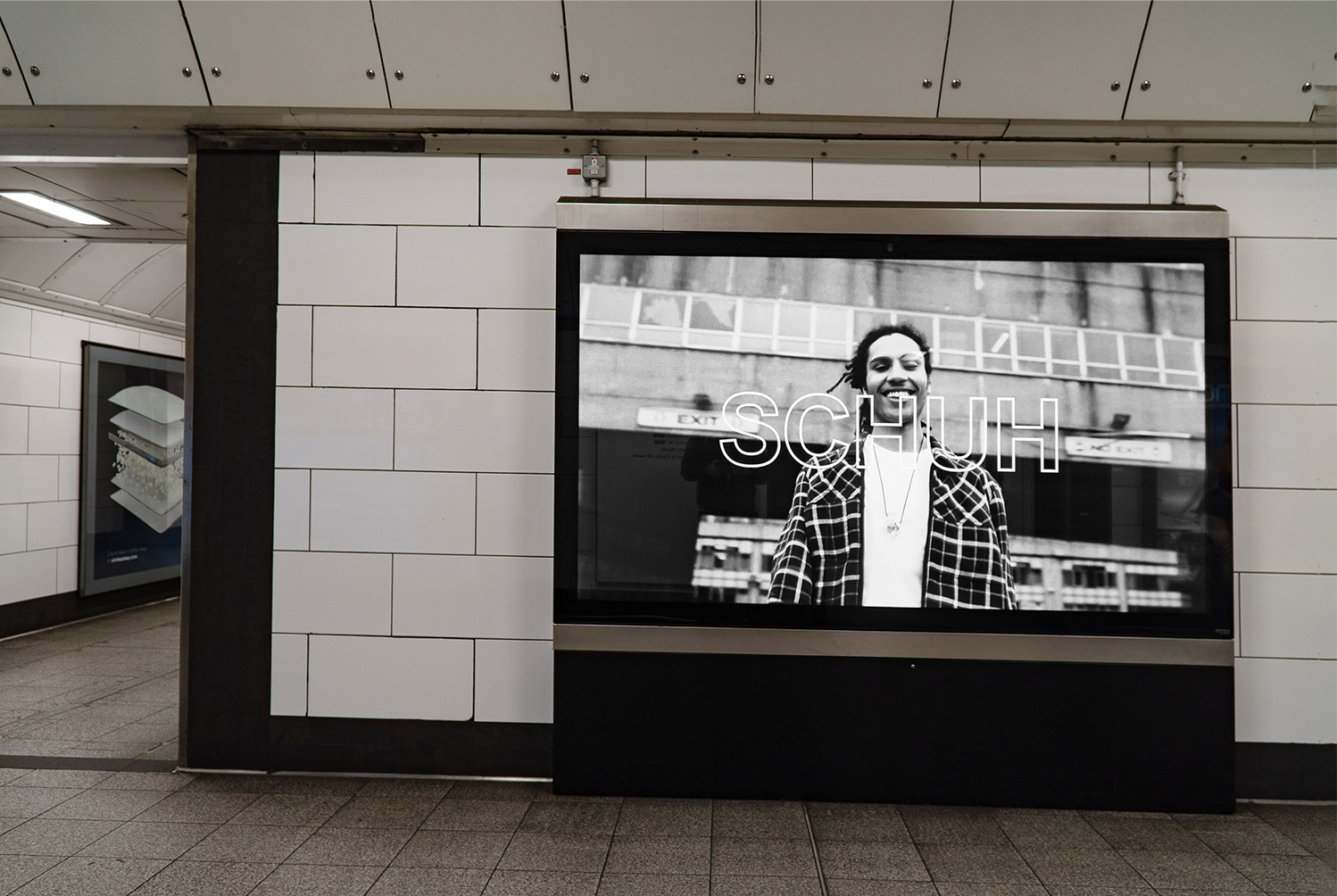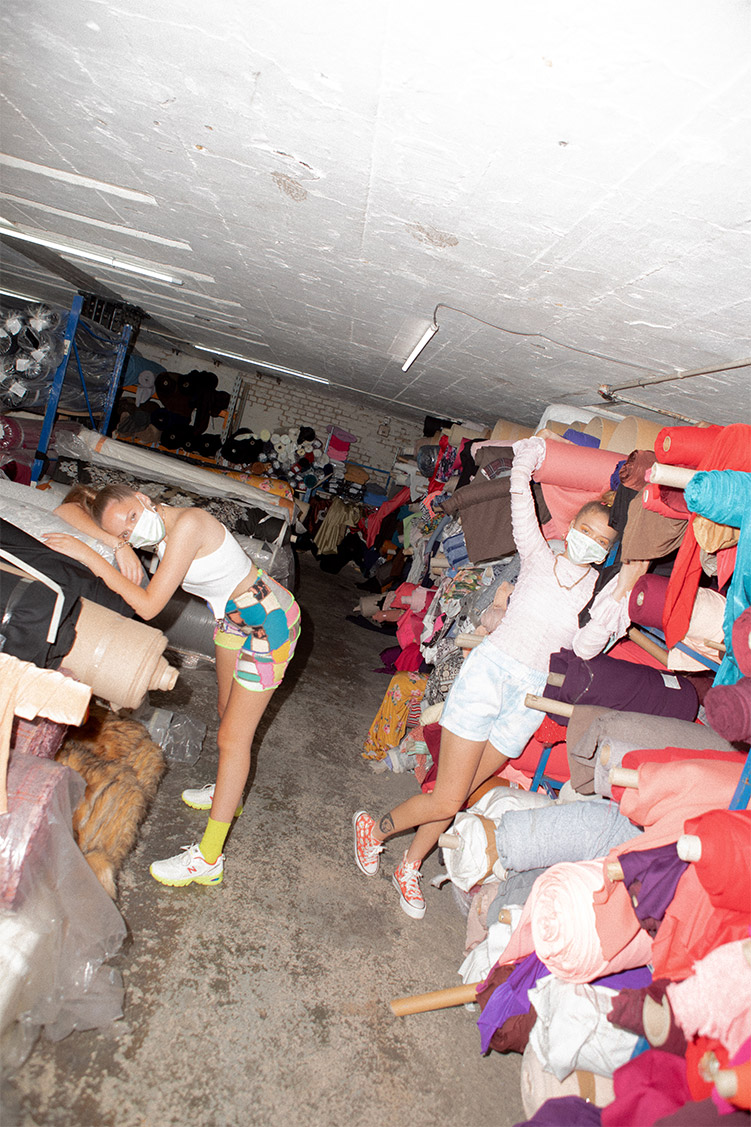 Results
(2019)
Recruitment Strategy — 'Call to Arms' traditional media and digital Brand marketing campaign — delivered:

10% pnt improvement on unaided awareness

5% pnt increase in consideration for branded footwear


No 1 ranked brand for Purpose (association to being a socially conscious brand)

40% pnt increase on fashionability

All Schuh brand attributes (associations) and also contexts (reasons to shop) saw positive shifts YoY.
––– The Hidden crew are part of the schuh family.
Our partnership is incredibly 
important to schuh, working hand in hand to transcend new brand limits as we strive to constantly evolve and connect with our customers, creating 
inclusive campaigns to celebrate 
people first – and the shoes they wear.  Hidden take the time to really immerse themselves in our culture and business strategy. This ensures our creative strategy is truly 
representative of who we are and supports our retail ambitions. Above all, Hidden are truly just a bunch of genuine people with an incredible talent for their craft.  


Alice Cleary
CMO, Schuh